Simply put Team Direct is a national leader in corporate and sports apparel, awards and promotional products.
Team Direct is a leader in custom graphic for sports and corporate markets. Team Direct is a specialty shop, so just about everything we do is customized to fit your needs, budget and design tastes. The heart of or business is design. Whether we are designing a corporate logo, a state championship football shirt, a brochure for a business or an appreciation plaque, you are guaranteed a stunning and appeasing item.

Team Direct specializes in corporate and sports apparel including t-shirts, hats, jackets, team uniforms and golf shirts. We dazzle these apparel items with custom embroidery, screen printing, tackle-twill and rhinestones. Team Direct is a leader in graphic design, marketing, and promotional products.

Team Direct has gained national exposure with the development of the Award Store Network recognition award line. These plaques, acrylics, crystals and trophies along with other gift and engraving products are available in three state. ASN is a community based award company brining a national reach with main street service. You can currently find your local awards store in Denver branded as Colorado Awards, Dallas branded as Texas Awards and Los Angeles as California Awards.

Team Direct is currently the only exclusive carrier for Strut Your Spirit, a modern prep shop with everything from letter jackets and t-shirts to key chains and other high school items. Strut Your Spirit carries all Colorado High Schools and is the only supplier to have a comprehensive list of color specifications. We are also the top Seller of ArtCarved class rings.

We are revolutionizing the Awards and Recognition industry with our new USA Awards division. This company is being developed to be the largest recognition company in the United States through company owned locations and franchised stores and kiosks.

Jason Elkins CEO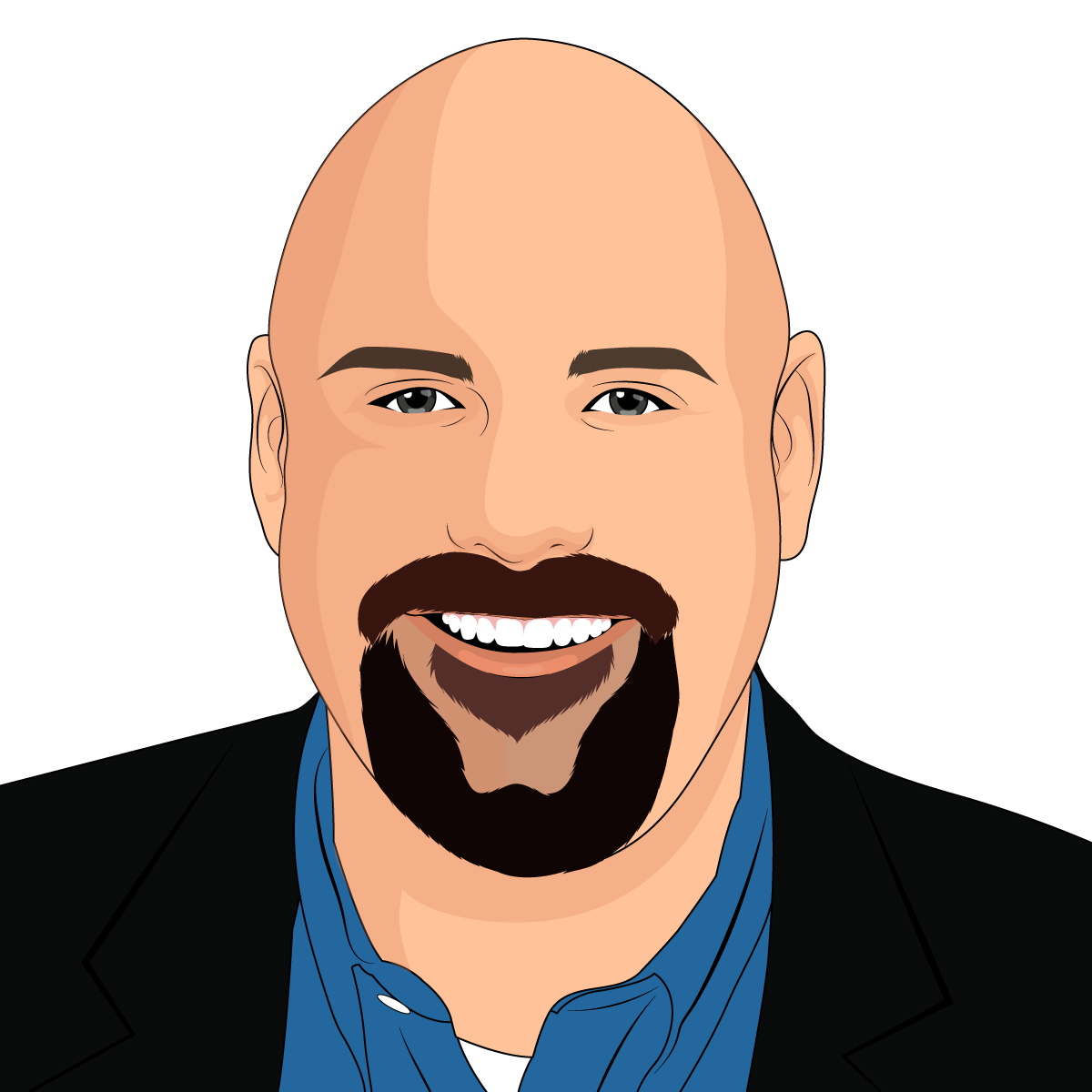 Dauane Elkins, Director of Business Development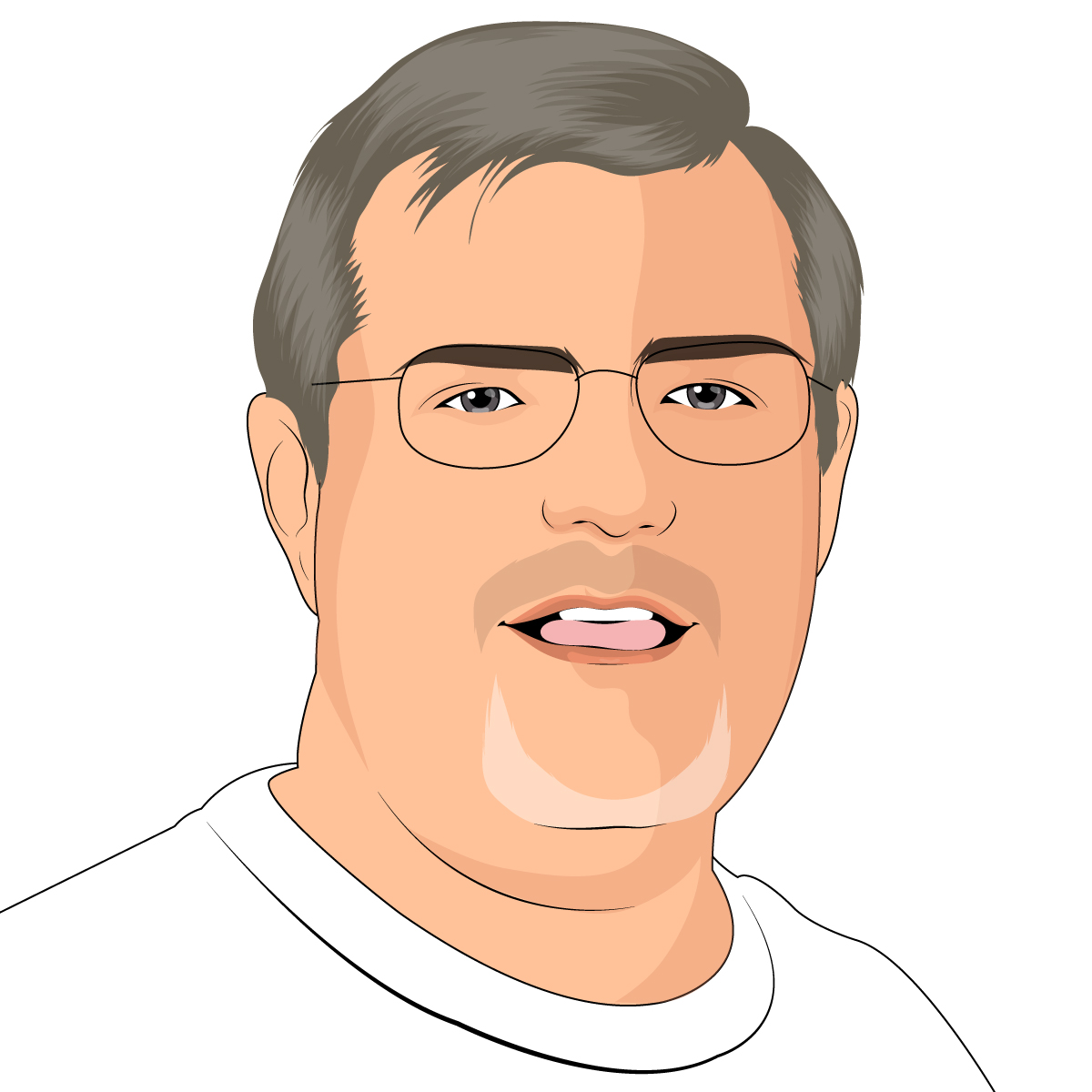 Jackie Shippy, Production Manager
Heather Ecton, Office Services Manager